Year 2 have had a fantastic start to the school year! Well done everyone.
The year 2 project for Autumn term is based on the local history of Stocksbridge. We will be considering 'How did it all begin?', our key concepts for this project will be class, change, community, and faith. We will be looking at historical sources which will include a visit to the 'Stocksbridge Museum and Heritage Centre' to research how Stocksbridge has developed over the last 200 years. We will be focusing on Samuel Fox and how the steel industry has affected Stocksbridge.
Autumn 2
P.E. will be on Tuesday (dance) and Wednesday (gymnastics) during Autumn 2.
Autumn 1
Friday 11th October 2019 – Today we visited Stocksbridge Museum and Heritage Centre. We discovered lots about the history of Stockbridge and how Samuel Fox changed the community. We handled lots of artefacts from over 200 years ago, including an original paragon umbrella.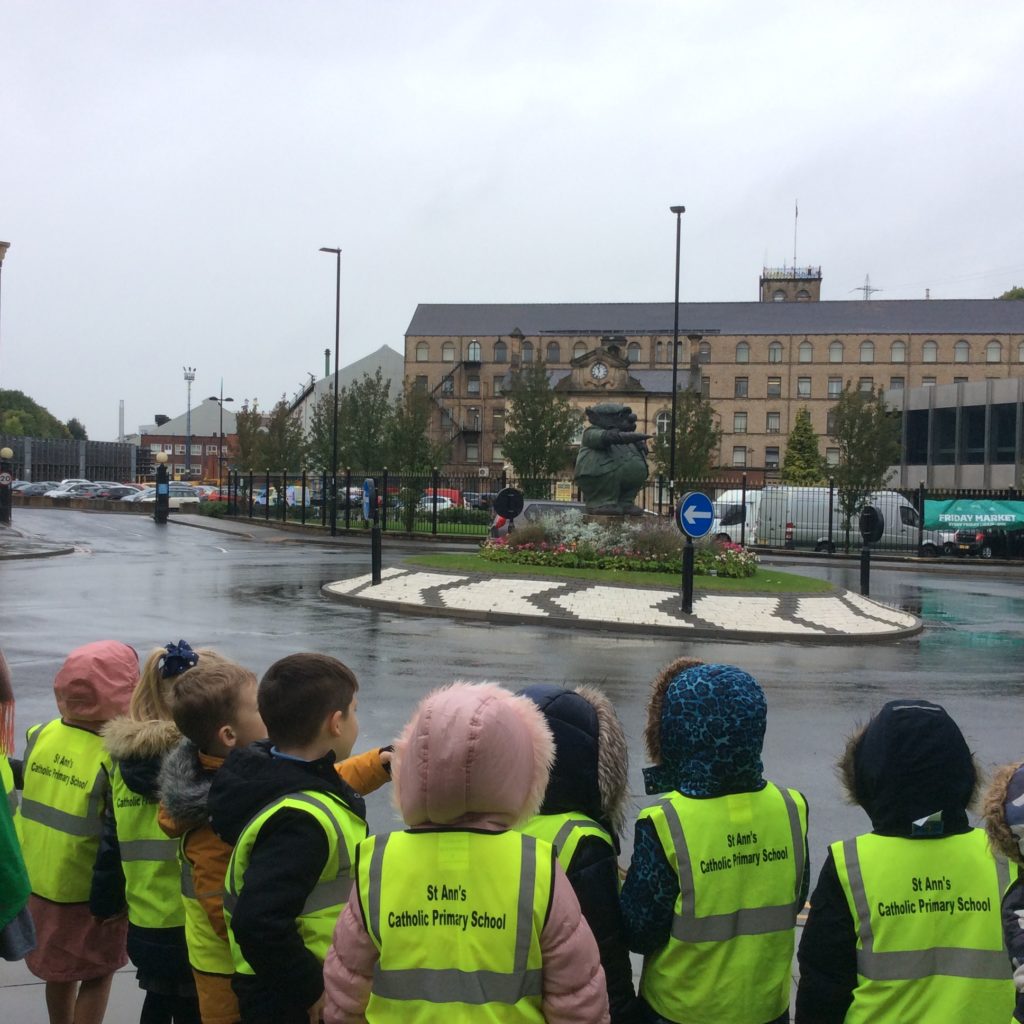 Welcome to Year 2's Class Page!
2018/19

Summer
We had an exciting visitor this morning. Gareth Howell, from Valley Judo came to show us some amazing Judo moves. Hajime!
St Ann's Pentecost Parade Friday 7th June!
Year 2 loved taking part in our Annual Pentecost Parade. We created our very own Pentecost Kites to fly whilst we spread the GOOD NEWS!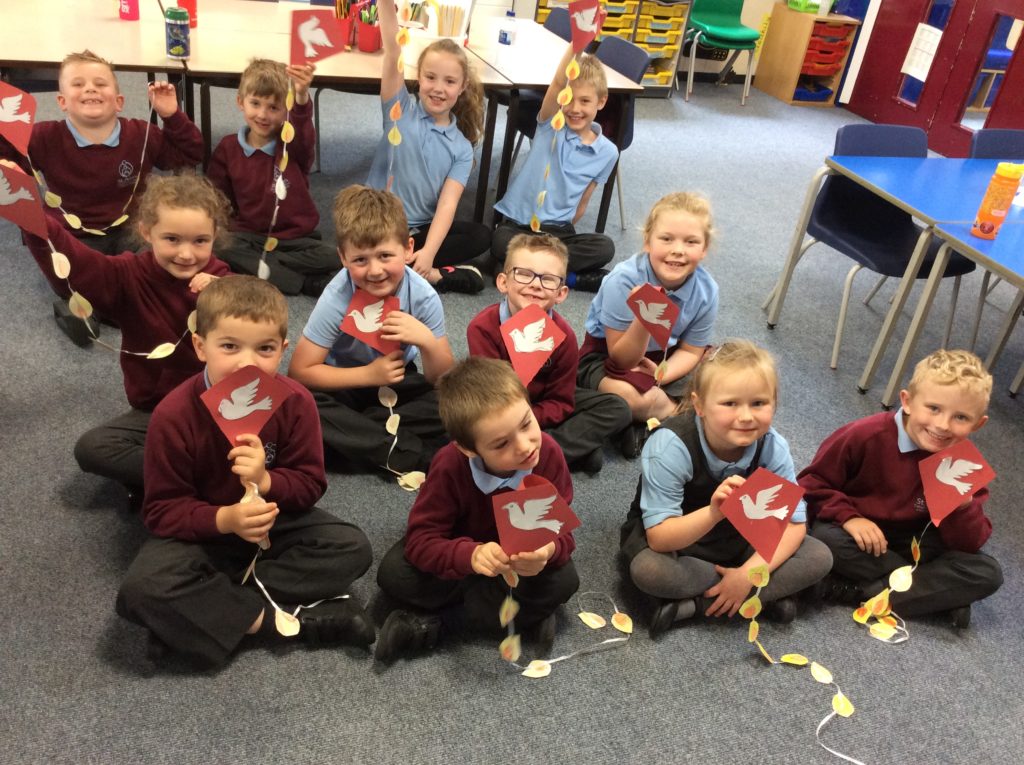 This term in Year 2 we are looking into the famous artist George Seuart and his Pointillism paintings. This is a technique of painting in which small, distinct dots of colour are applied in patterns to form one, strong image!
We have become Pointillism Artists ourselves, re-creating some of his famous pieces such as 'A Sunday on La Grande Jatte'.
Make your mark
We love taking part in ACTIVE lessons throughout the school day, whether it be Number Line Races in Maths, Spelling Yoga, Go Noodle, Super-movers Brain Breaks or Fencing!
Summer 2019
Spring
In Spring, Year 2 became World Wide Explorers, finding out about the 7 Continents and 5 Oceans of the World.
We designed and created Terrific Tour Guide brochures to share with Reception and Year 1!
In Science we explored how plants GERMINATE. We grew our own cress seeds, in many different environments to test which was the best. We then made egg and cress sandwiches. Yum!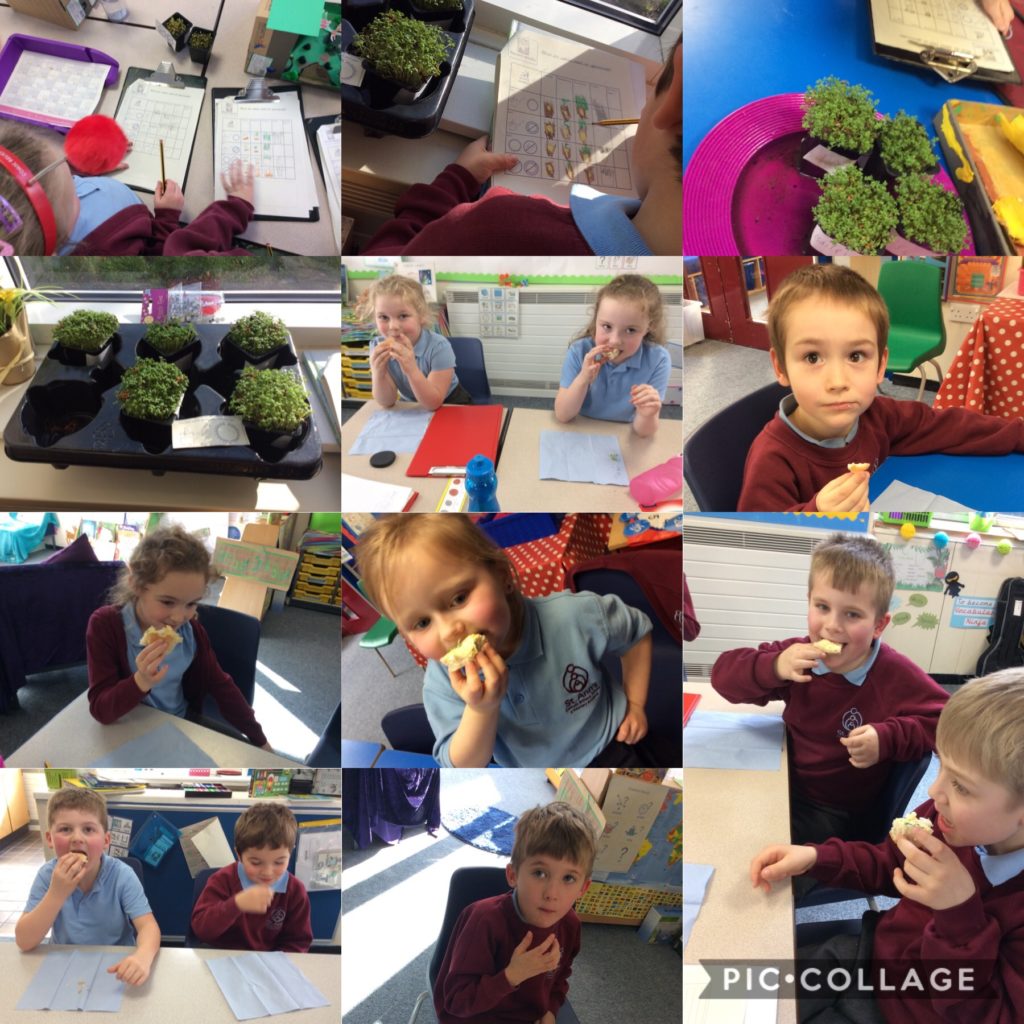 Year 2 loved getting their fingers green with Mrs Beaumont during Forest School sessions. We planted a range of flowers and vegetables within our school grounds, they look amazing!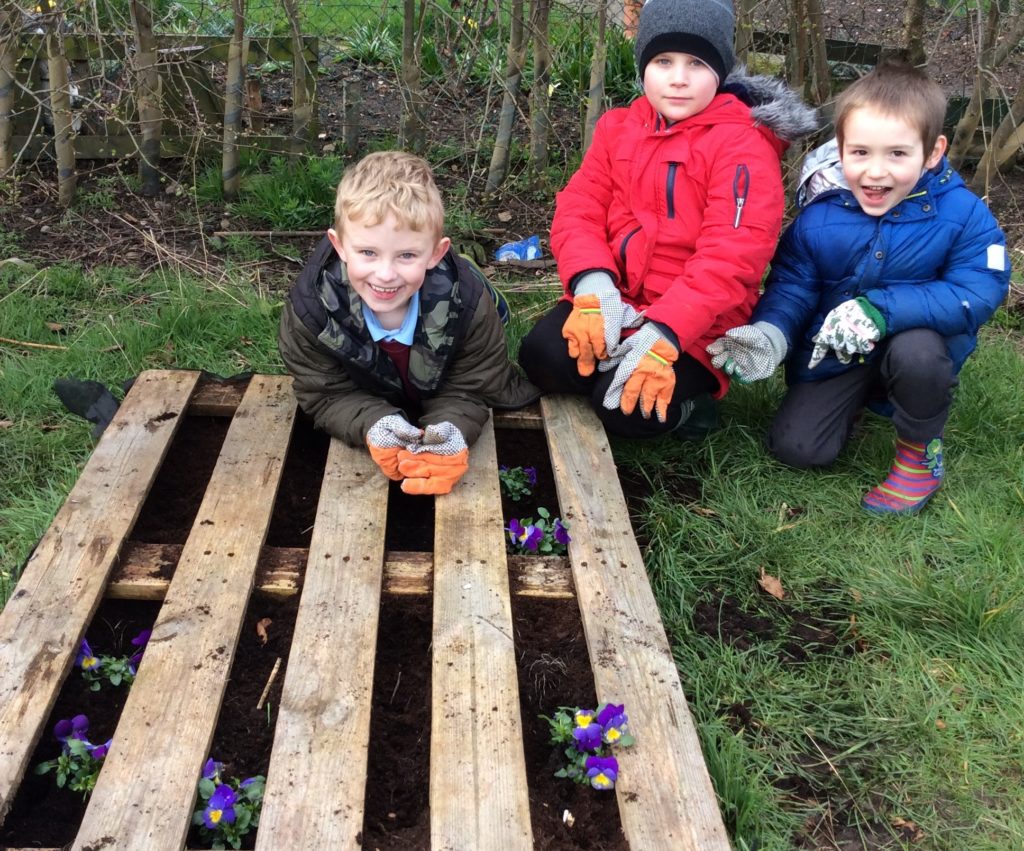 We have been lucky enough to discover what fantastic wildlife and plants our School environment has by taking part in leaf, plants and flower treasure hunts.
Design and Technology!
We also looked at Animals around the World. Seeing which animals lived in what climates and why. At the end of our topic we designed and created Habitat Boxes. How fantastic!
Class Trip to Weston Park Museum!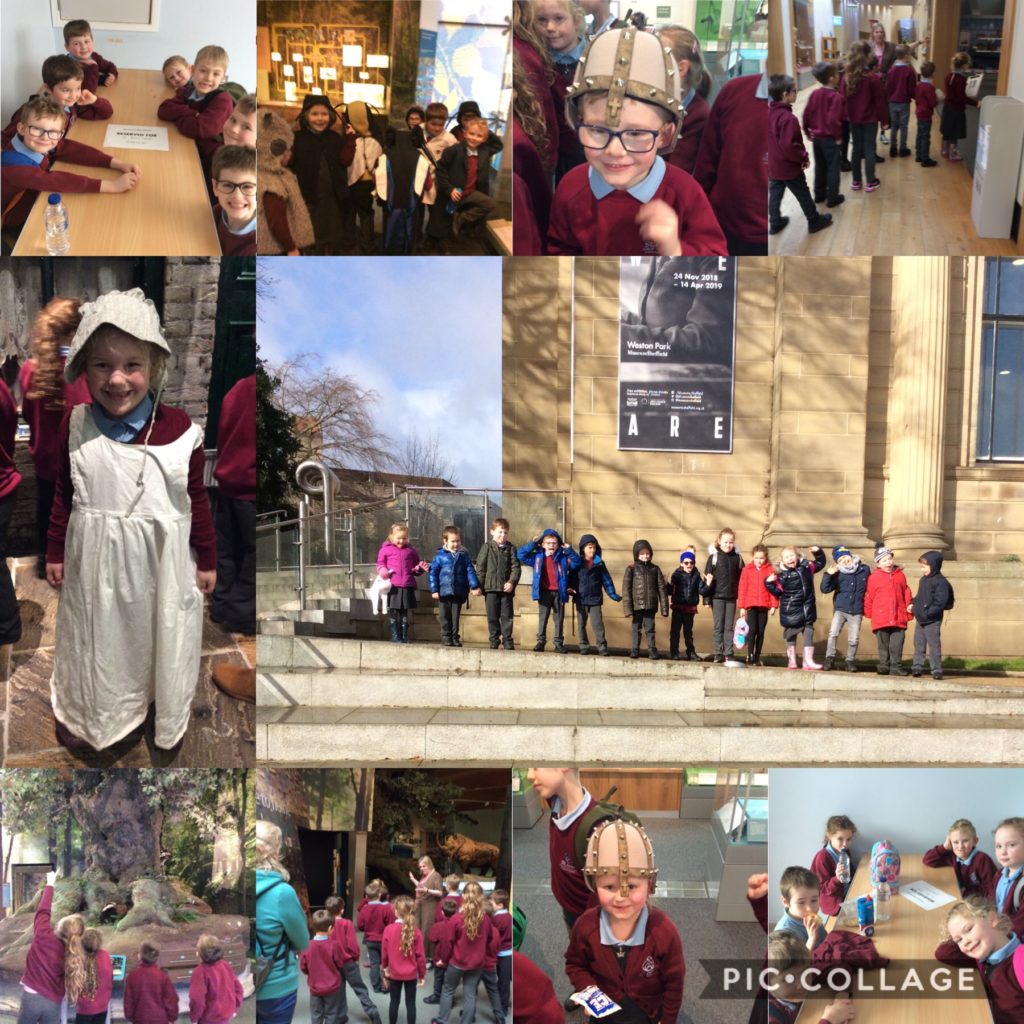 World Book Day!
This year, for World Book Day, we came to school in our pyjama's. Our class shared their favourite bedtime story with their book buddies too!
Spring 2019
Autumn
Year 2 took a step back in time, all the way to 1665 where the PLAGUE was rapidly spreading through villages!
Class Trip to Eyam!
We delved deeper into the past in our Science lessons to look at how the deadly diseases spread. Looking under Microscopes at many different germs and identifying how they spread!
Autumn 2018