Break Time Activities
Break time at St Ann's means fun. Come rain, shine or even snow there is always plenty to keep us occupied.
Winter means snowmen, sledging and of course snow angels.
Come springtime, we prepare the ground for the seedlings we plant. We grow sunflowers, pansies, tomatoes, and there's much more to come. We have created a wildlife area to attract insects, bees, butterflies and lots of colour.
Summertime is full of energetic fun from football, tennis, cricket, basketball and much, much more.
Autumn, we play amongst the leaves and tidy the ground, ready to do it all again.
Autumn Fun
Anybody for volleyball?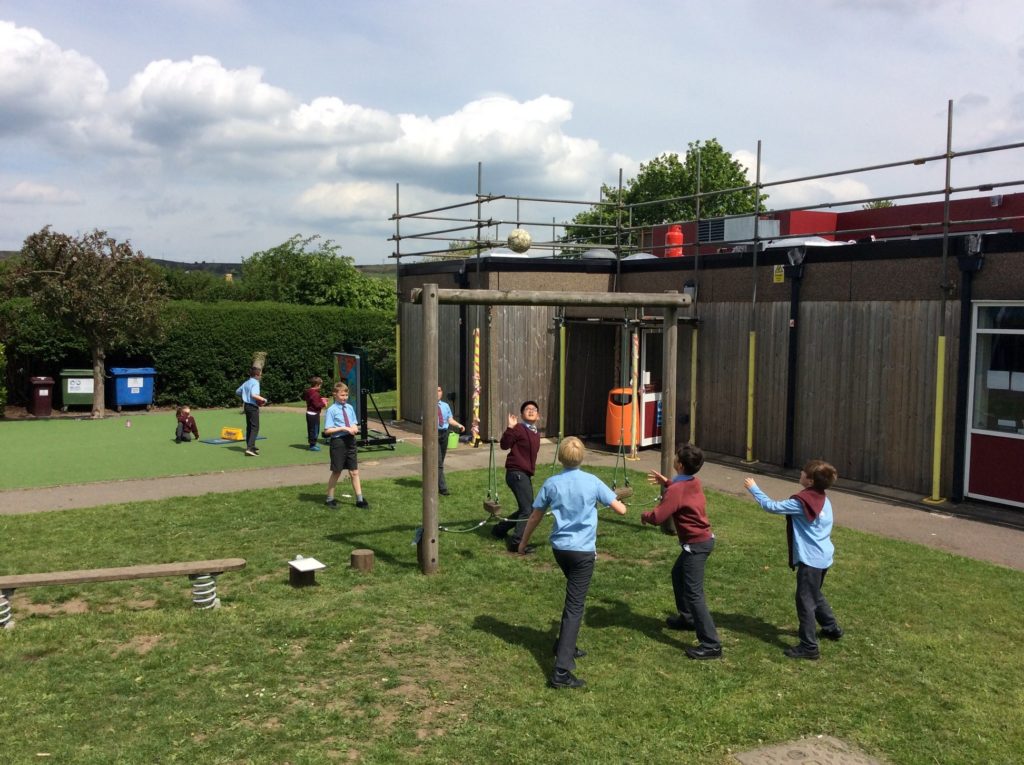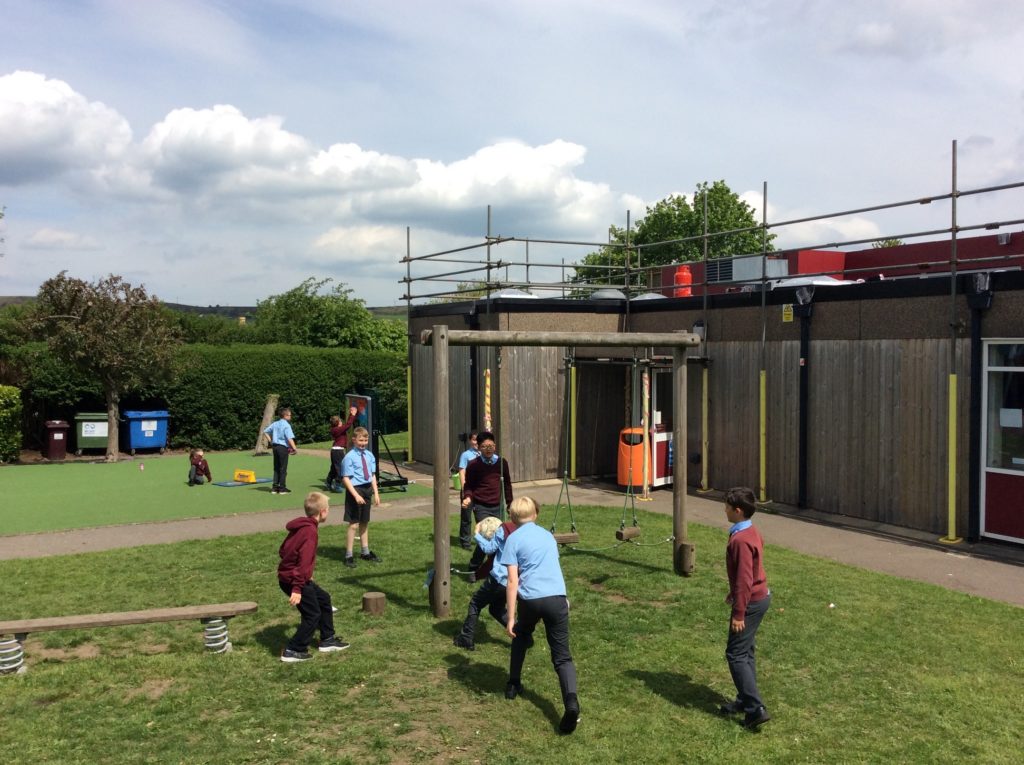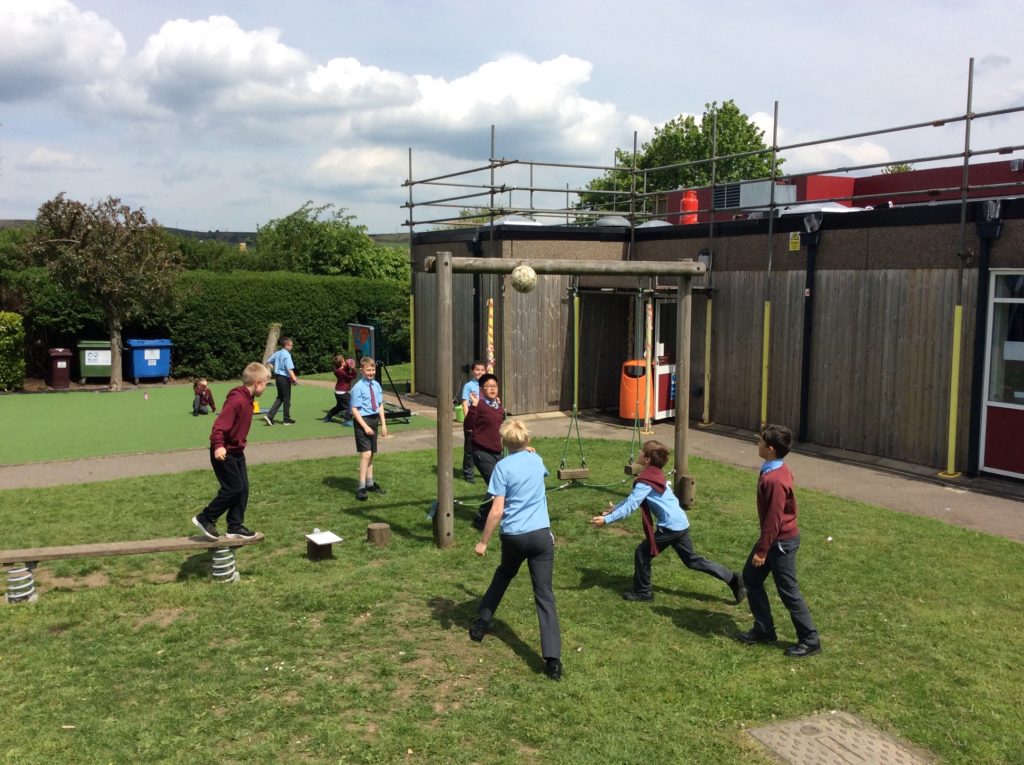 Activall
June 2019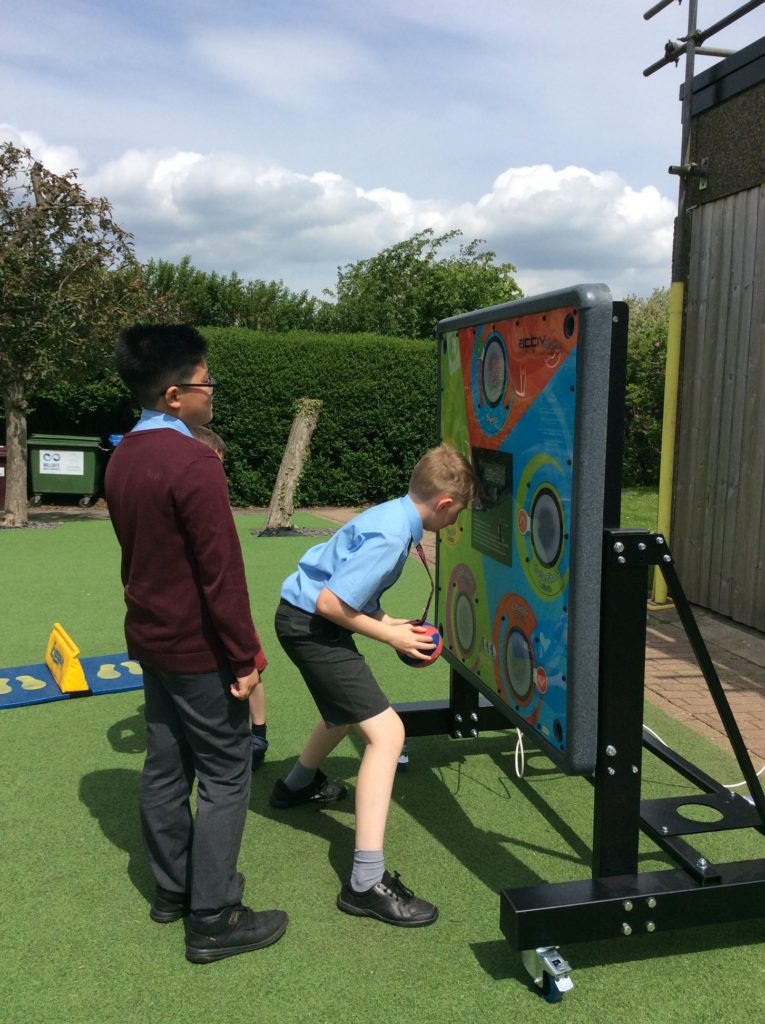 Spending time with our friends.
June 2019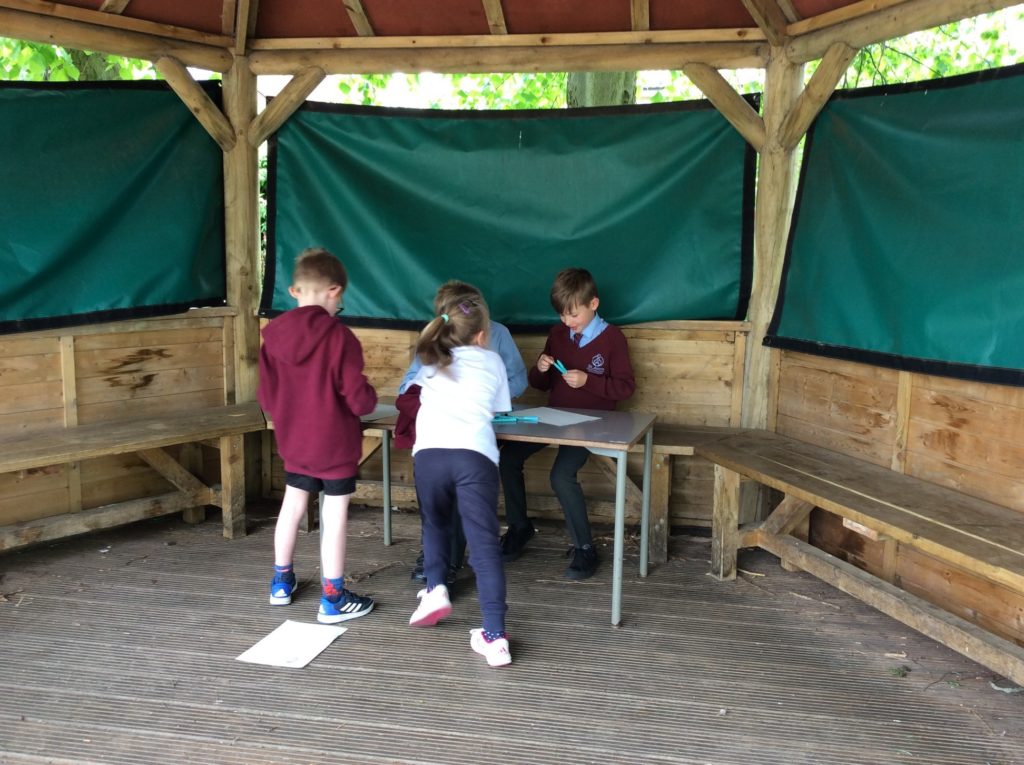 Nest building.
May 2019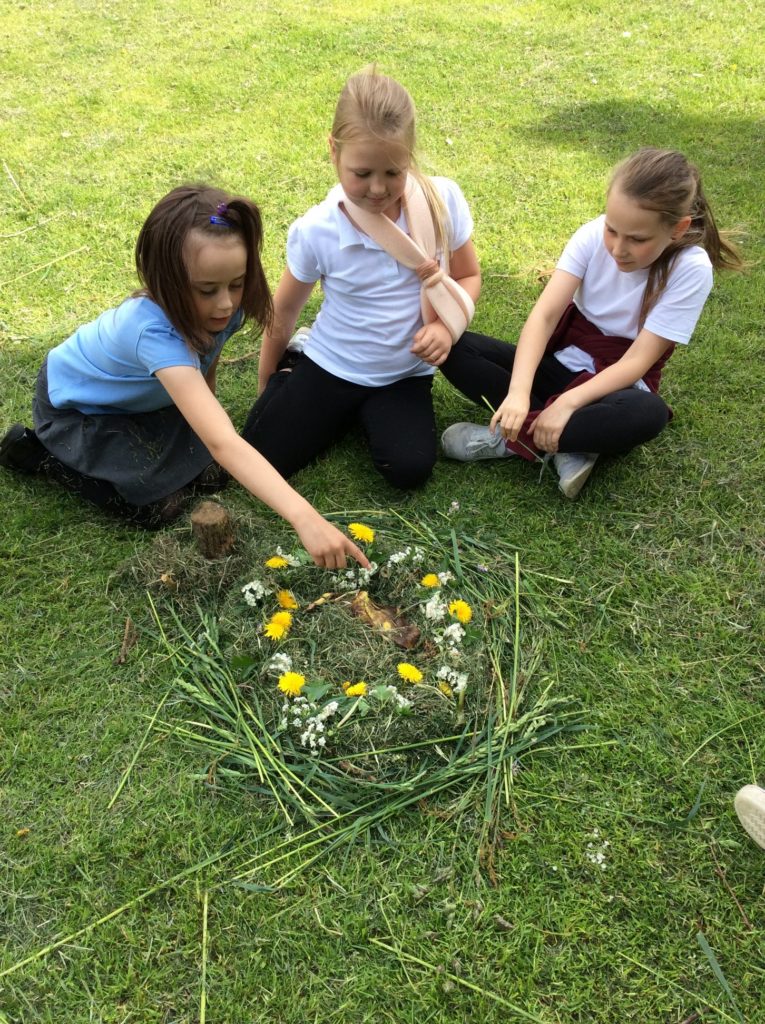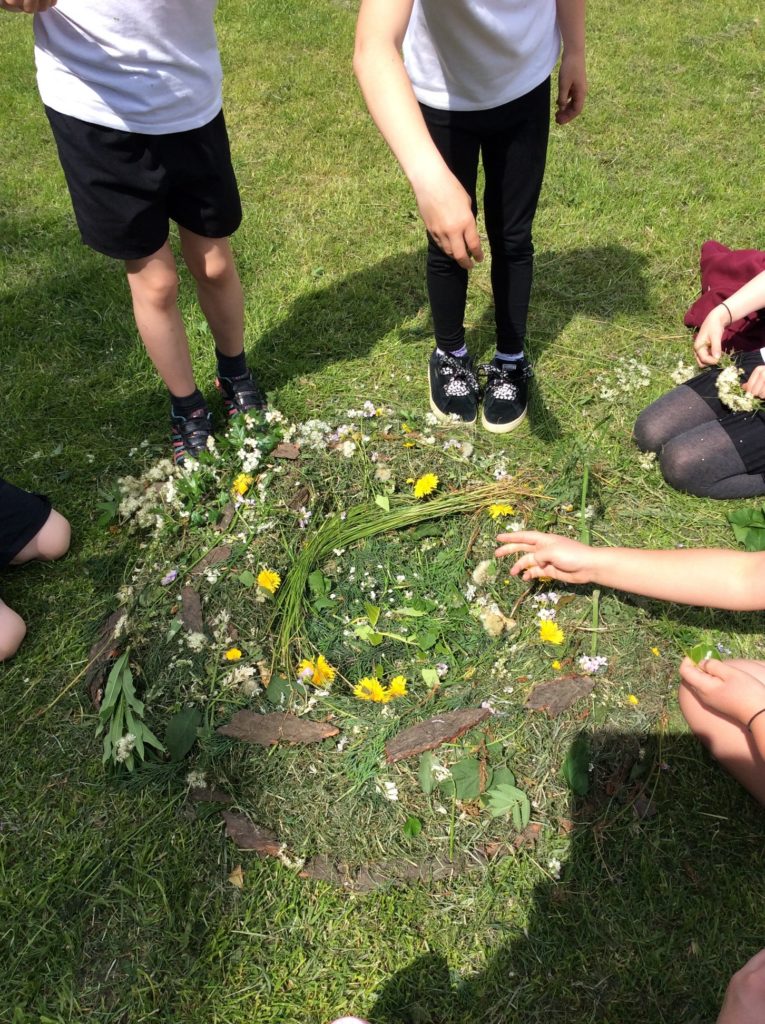 Building a fortress.
May 2019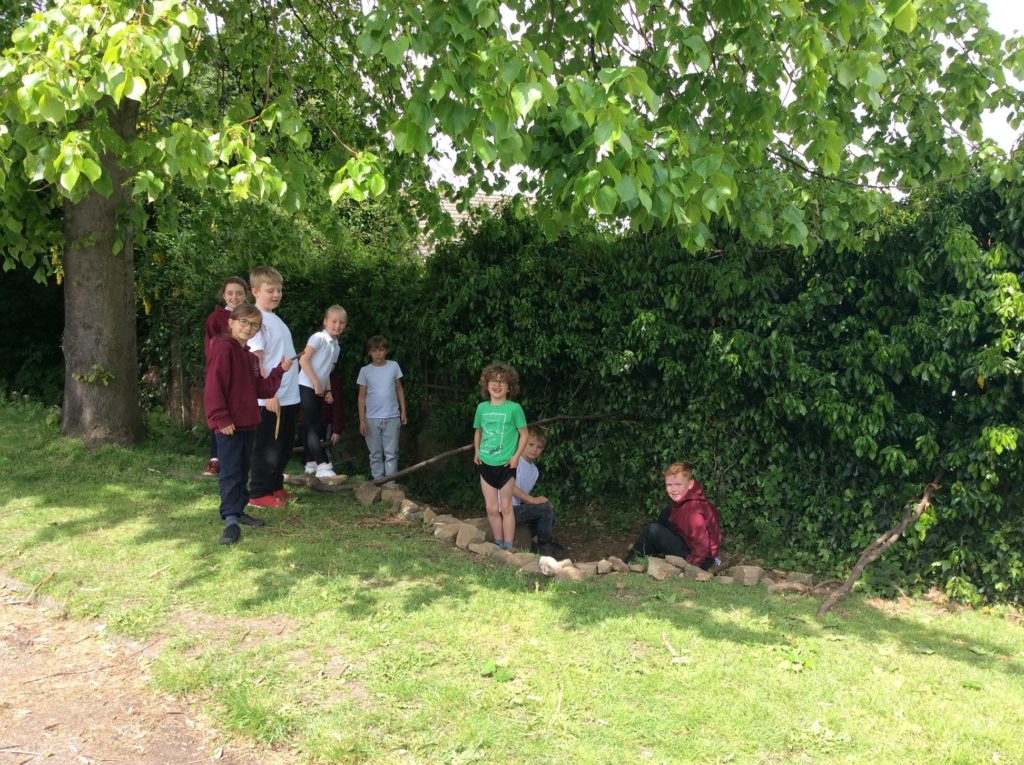 February 2019
Let it snow, let it snow, let it snow.