Year Five & Six
---
Year 5&6 Curriculum Map 2018-19
---
Summer
---
Maths
---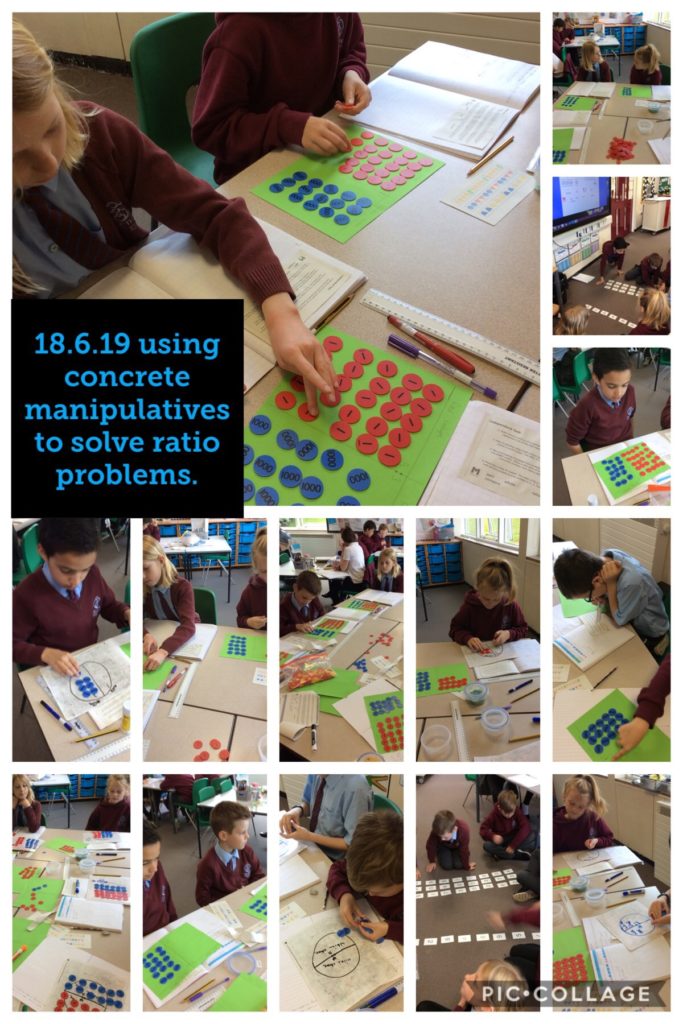 ---
Crucial Crew Trip
---
Year 5/6 visited Crucial Crew to learn life skills and avoid a range of potentially hazardous situations. This visit covered the following aspects:
Road safety
How to travel on a bus safely
Internet safety
First aid
The age of criminal responsibility
Fire safety
As part of the learning the students visited a replica pub, a house, a playground and a courtroom. They learned about the consequences involved if you break the law. E.g. knife crime, hate crime and arson.
---
Spring
---
Houses of Parliament
---
Class Debate
As part of our project, we looked at what it meant to live in a democratic society. We identified the role of parliament and explored current issues regarding immigration and Brexit. Following this, we had our own parliamentary debate, which helped us gain a better understanding of parliament before we visited the Houses of Parliament.
MINI FIRST AID
---
Over three sessions, our students were provided with the basic first aid knowledge required for a first aid emergency.
---
Science
---
Year 5 and 6 investigated separating materials through magnetism, filtration, sieving and evaporating.
---
---
Making Casein Plastic
---
Year 5/6 explored how to make casein (a solid) by mixing two liquids (milk and vinegar). They heated the milk and then added a small amount of vinegar. Then they poured the mixture through filter paper to filter out the solid blobs. Finally, they molded the blobs into different shapes and let it harden.
---
Water Filters
---
---
RE
---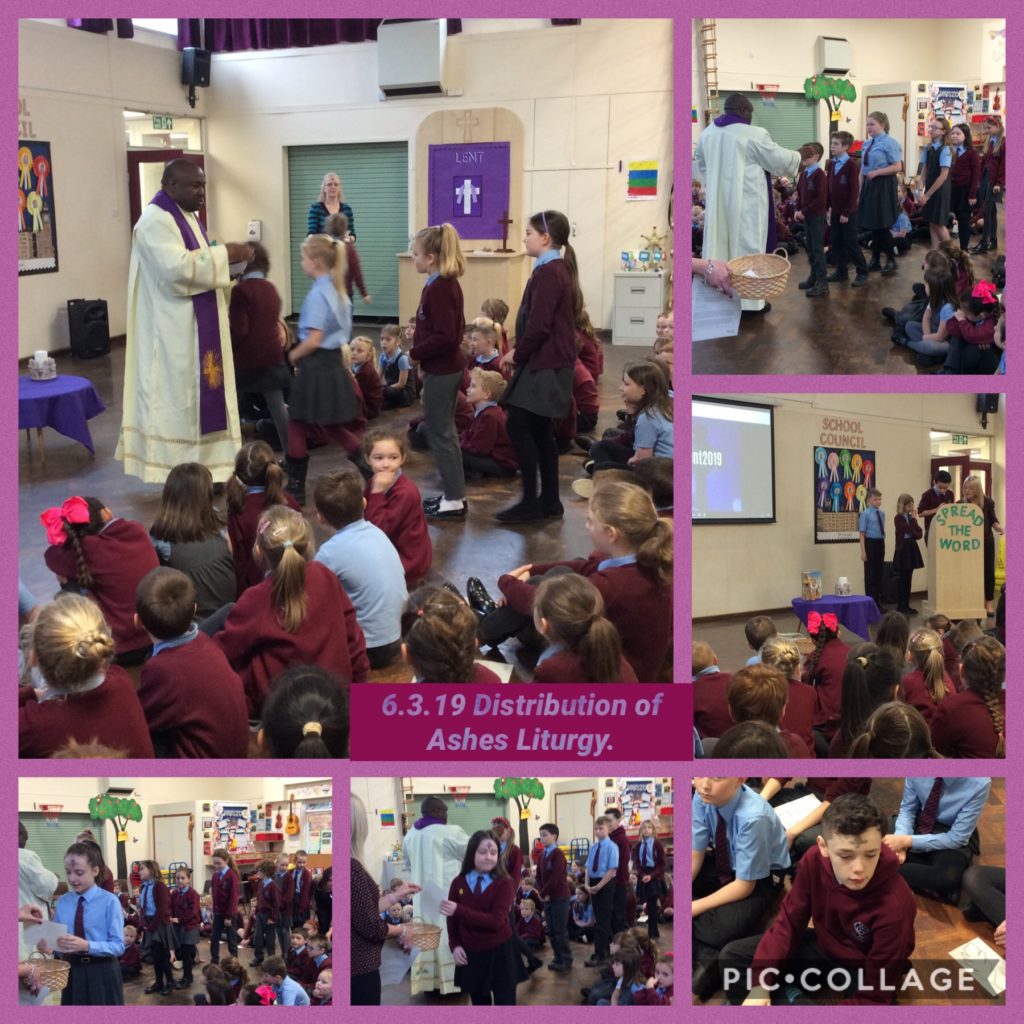 ---
---
Autumn
---
Science
---