Welcome to Year 3/4
Class of 2019-2020
York 2019 – As part of our topic on Vikings, we had a brilliant day at Jorvik. We all enjoyed the tour of the Viking Street, digging for artefacts and acting in our very own Viking Saga …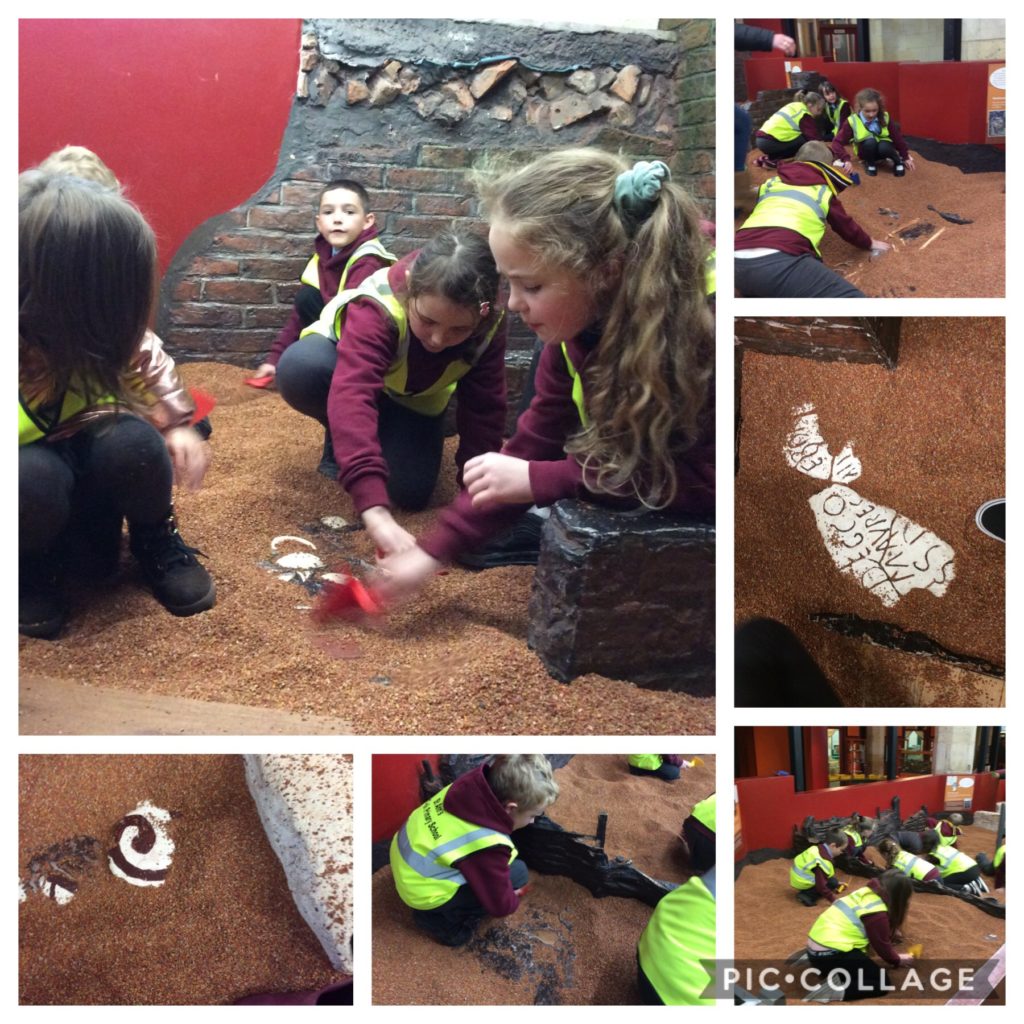 We did an amazing Science Unit on forces – as part of the learning the children learned about how and why balls bounce – we even discovered that if you bounce a tennis ball and basket ball it can have quite a dramatic effect! Watch out though! The tennis balls are VERY unpredictable!!
SPRING 2020
This is the overview for our learning for Spring! We cannot wait to find out about Natural disasters and why they happen. Ask the children about Rocks as well – we are already becoming quite the experts and are looking forward to creating our very own 'ROCKUMENTARY' – Watch this space…
Check out our PSHE lesson on 'What is bullying?' – The children came up with some amazing ideas around how we can be kind and make others feel good about themselves – We finished with a debate on whether physical bullying was the worst kind – it opened up a very interesting debate.
This term in PE, we are learning gymnastic moves – the children have been learning seven basic shapes and have been creating some amazing shape patterns on the apparatus…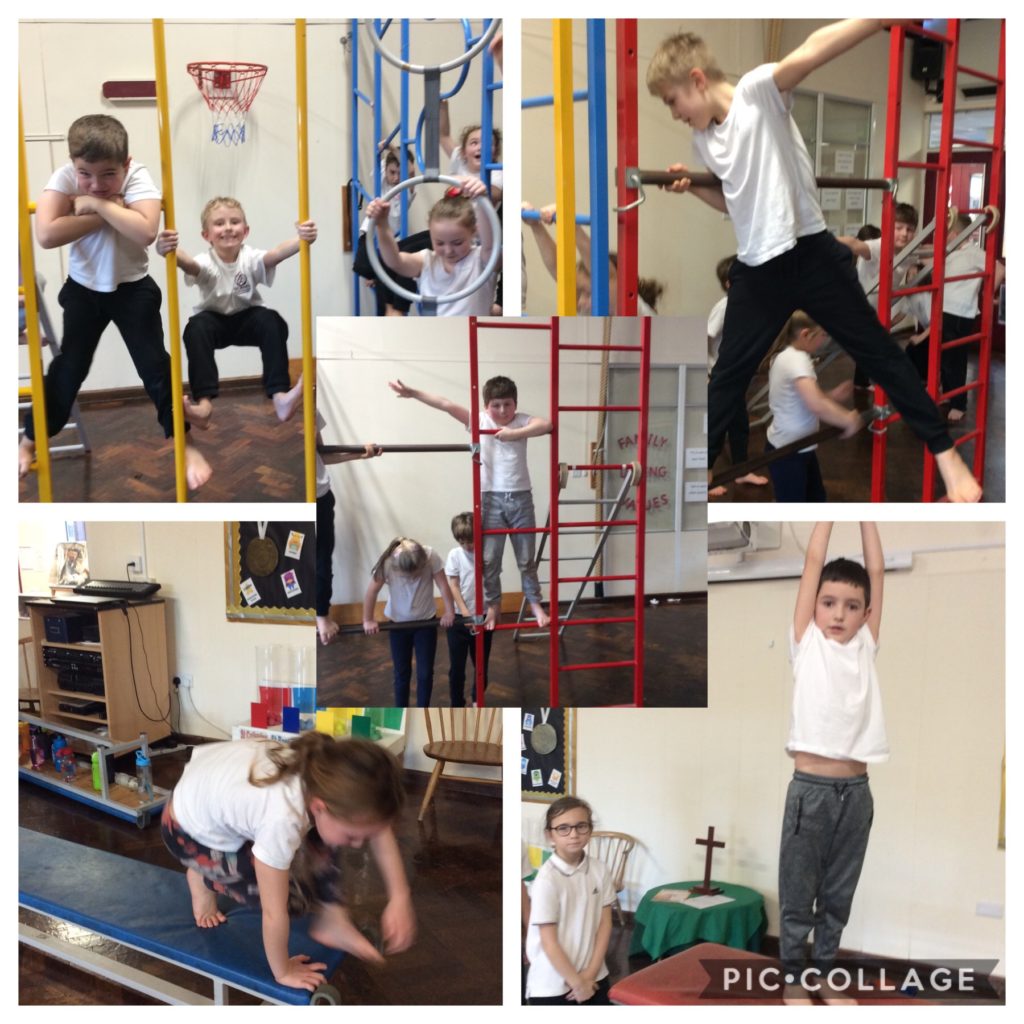 WOW! We had an amazing day celebrating Chinese New Year – the children created a brilliant dance and learnt about the traditions of the Chinese New Year – The brilliant Mrs Smith made some beautiful Chinese lanterns with the children.
Thank you to Matilda's Mum and Dad for coming in and doing a workshop – 'Re-starting the heart' – unfortunately I missed it, but the children were very excited to share what they had learnt with me.