Masses and Liturgical prayer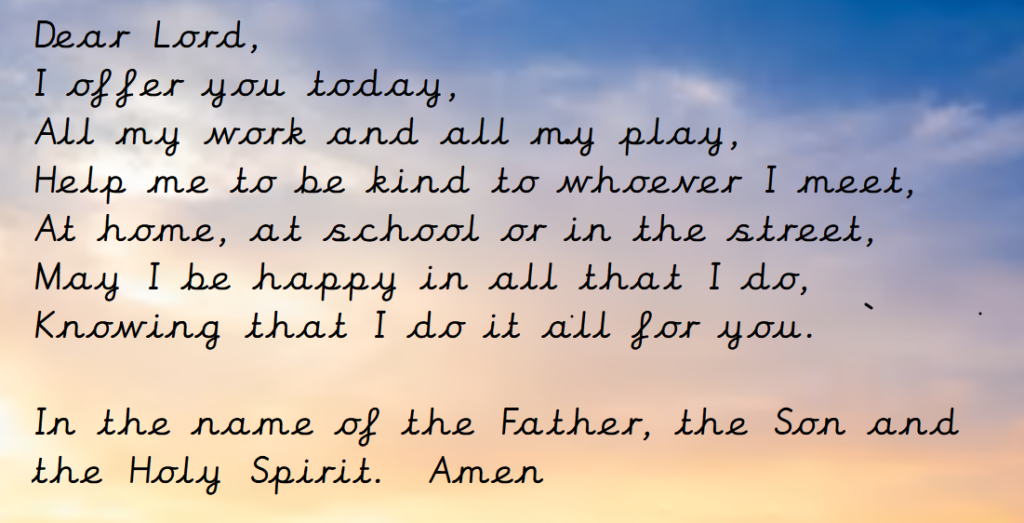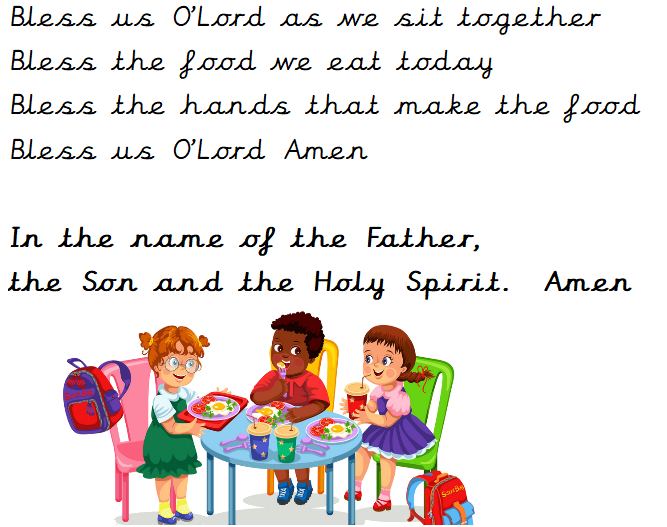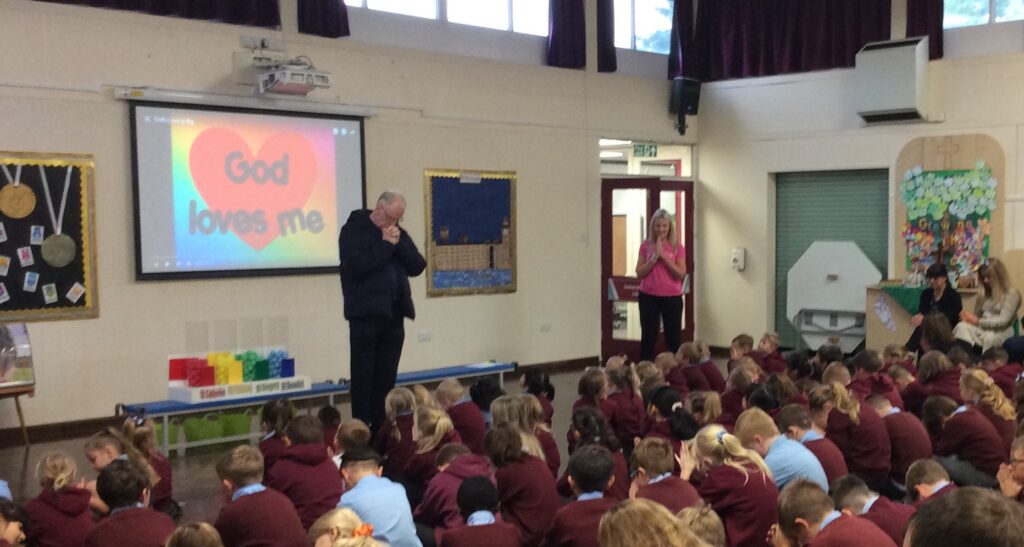 We would like to invite our families and parish community to join us at 10:00 today (29th June 2022) to celebrate the Feast of St Peter and St Paul.
You are Peter and on this rock I will build my Church.
On the 18th May Year 2 attended the Good Shepherd Appeal Thanksgiving Service at St Marie's Cathedral. They had lots of fun and enjoyed singing and praying with the other Catholic schools. What a wonderful day they had! The service was live streamed allowing the rest of St Ann's to participate from school. Some children even spotted Year 2 singing on the live feed!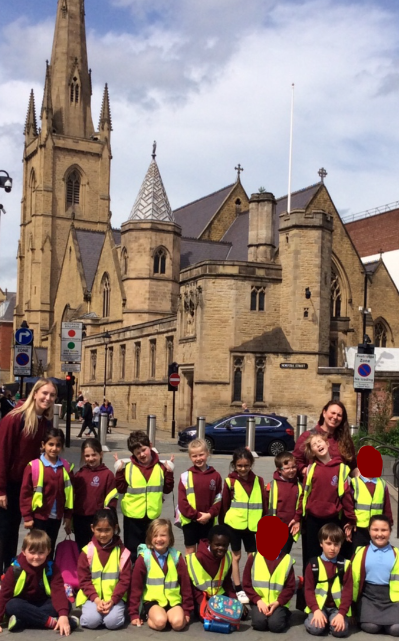 St Ann's children (and families!) have worked hard over the Easter break to return to school with their very own Easter Bonnets. It was wonderful to see everyone wearing their colourful and bright bonnets with pride and joy! Easter bonnets are fancy hats, they represent the tradition of wearing new clothes at Easter, in harmony with the renewal of the year and the promise of spiritual renewal and redemption.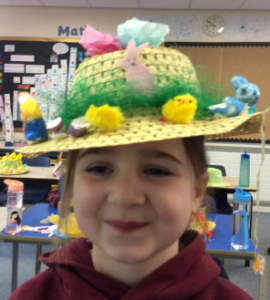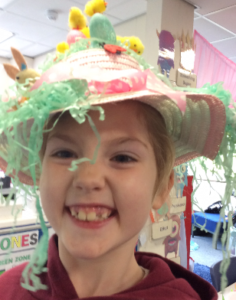 Holy Week 2022 – We would like to invite our community into school to join us in commemorating Holy Week everyday this week at 9am.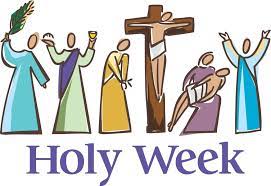 Reception and Year 1 : Palm Sunday – The Triumphal Entry.
Year 2 : Maundy Thursday – The Last Supper.
Year 3 and 4 : Maundy Thursday – Garden of Gethsemane.
Year 5 and 6 : The Stations of the Cross.
Please find below a link to St Marie's Cathedral Stations of the Cross: a Lenten Devotion