eSafety Policy
eSafety can be a worrying topic for parents who don't use social media or have much technical knowledge in general. At St. Ann's we take eSafety very seriously, but our internal safety measures to stop children accessing certain websites end at the school gates – it's equally important to have the same measures in place at home.

eSafety Policy

See our eSafety policy for all up-to-date information relating to eSafety for children inside and outside of school.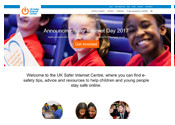 Safer Internet

Information, tips and news regarding building a safer internet for children.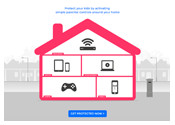 Parental Controls

Quickly and easily activate parental controls on your devices with no technical expertise needed.