Our School Prayers
Prayer is central at St Ann's.
We pray in celebration and sorrow.
We pray for help, guidance and support
We pray for strength and forgiveness.
And we pray to be closer to God.
We start each day with our morning prayer.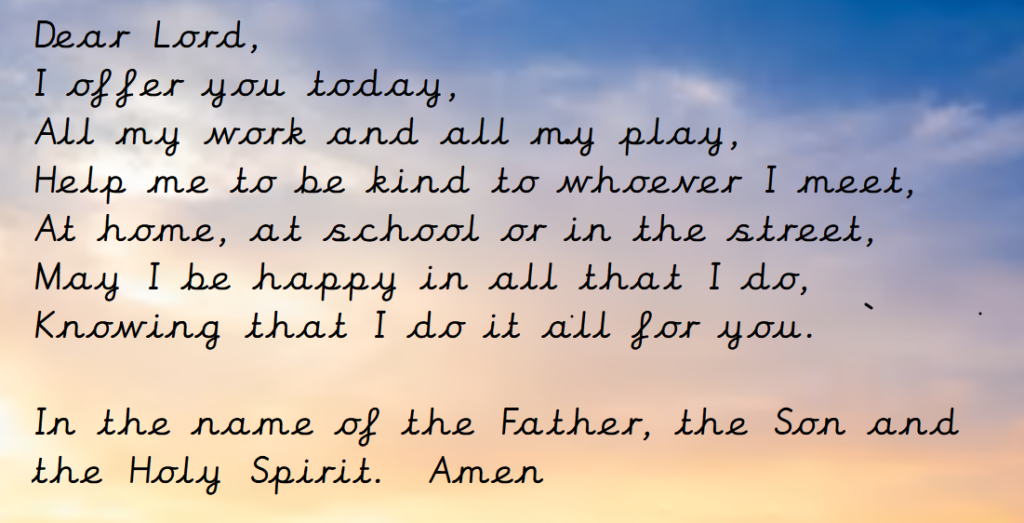 Before sharing a meal with our school family we say Grace.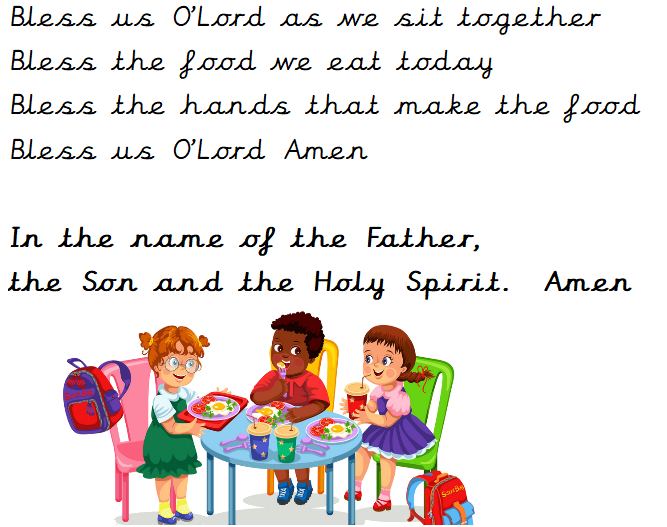 At the end of the day we say our home time prayer together.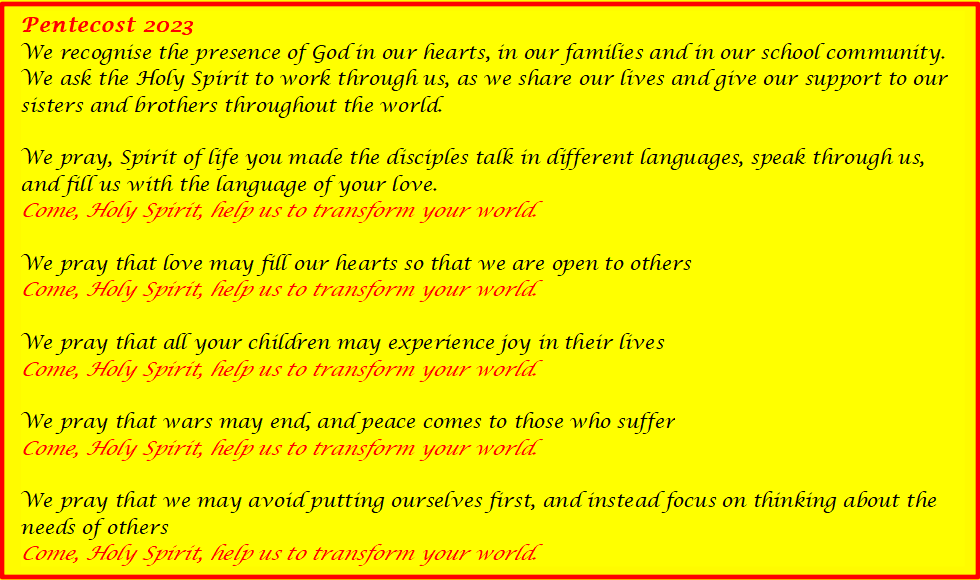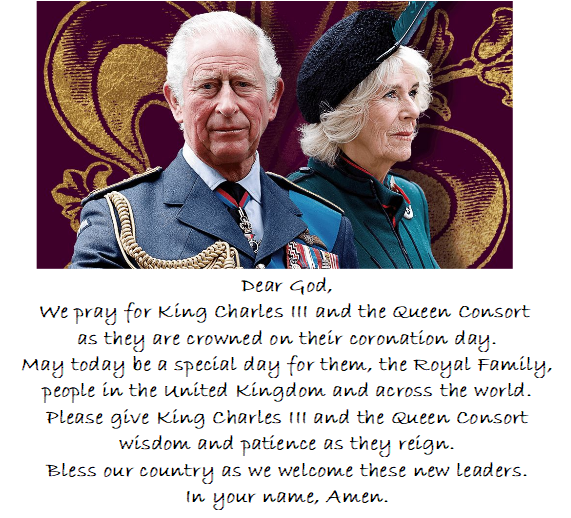 With the news of his Holiness Pope Francis being admitted to the hospital, we gathered today to pray for his health.
This week we celebrated Mass, Jesus Welcomes Everyone, with our community. For the Mass, children in Year 3 & 4 were chosen to write the Prayers of the Faithful.